Until Oct. 23, Lodi hosts the 13th Ethical Photography Festival, which as every year chronicles the world through the best of international photojournalism.
The 13th edition of the Ethical Photography Festival is underway in Lodi until Oct. 23 hosted by the Fondazione Banca Popolare di Lodi. Like every year, the Festival tells the story of our planet through great international photojournalism: more than 20 photographic exhibitions distributed in the most evocative places in the city of Lodi, lectures, book presentations, video screenings, guided tours with the authors and educational projects for students.
Over a year of work to bring to the public unique, exciting and necessary stories.Small everyday stories and great tragedies, near or far, but always linked to the unique experience that makes us witnesses of our time. Stories that tell us about hopes and sorrows, energy and fear, emotions that are conflicting but make us feel close. These are sometimes difficult and complex exhibitions that require us to read, reason and delve deeper, but they are always necessary exhibitions because they can push us to make our contribution for a better world.
The big news of this edition: for the first time the official exhibition of the prestigious photojournalism award World Press Photo will be hosted. More than 150 images coming from the 5 continents.
For all information, you can visit the official website of the Ethical Photography Festival.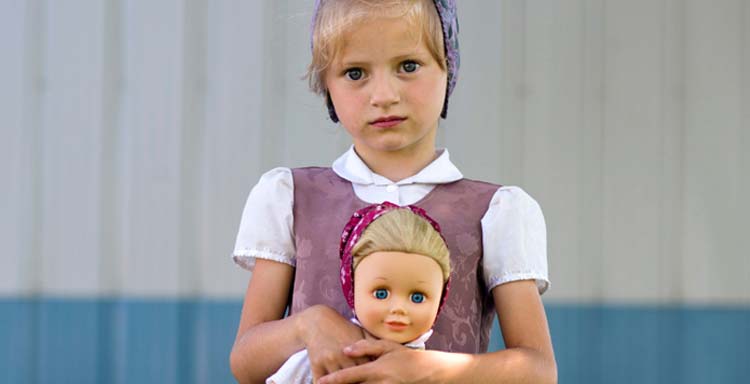 In Lodi the 13th edition of the Ethical Photography Festival