The Uffizi Galleries are offering many special openings during the holiday season.
Special openings at the Uffizi Galleries for the Christmas holidays: on Monday , December 30, 2019, and Monday, January 6, 2020, the Uffizi and the Accademia Gallery will be open from 8:15 am to 6:50 pm.
The Uffizi and Palazzo Pitti will also be open to the public for December 24 and December 31, 2019, with early closing at 6 p.m. (last entry at 4:45 p.m.).
In addition, on Dec. 28, 2019, and Jan. 2 and 4, 2020, the Uffizi will offer extended opening hours from 7 to 9 p.m. (last entry at 7:45 p.m.), while the Boboli Gardens will be extraordinarily open on Wednesday, Jan. 1, 2020, from 10 a.m. to 4:30 p.m. (last entry, non-bookable, at 3:30 p.m.).
"Never before have we opened our museums during the holiday period between Christmas and Epiphany. Bring your families to see masterpieces of sacred art and beyond, and especially come to admire Correggio's The Virgin in Adoration of the Infant Jesus, Leonardo's The Adoration of the Magi, or Hugo van der Goes' Portinari Triptych to pay homage to this special moment for all of humanity," commented the director of the Uffizi Galleries, Eike Schmidt.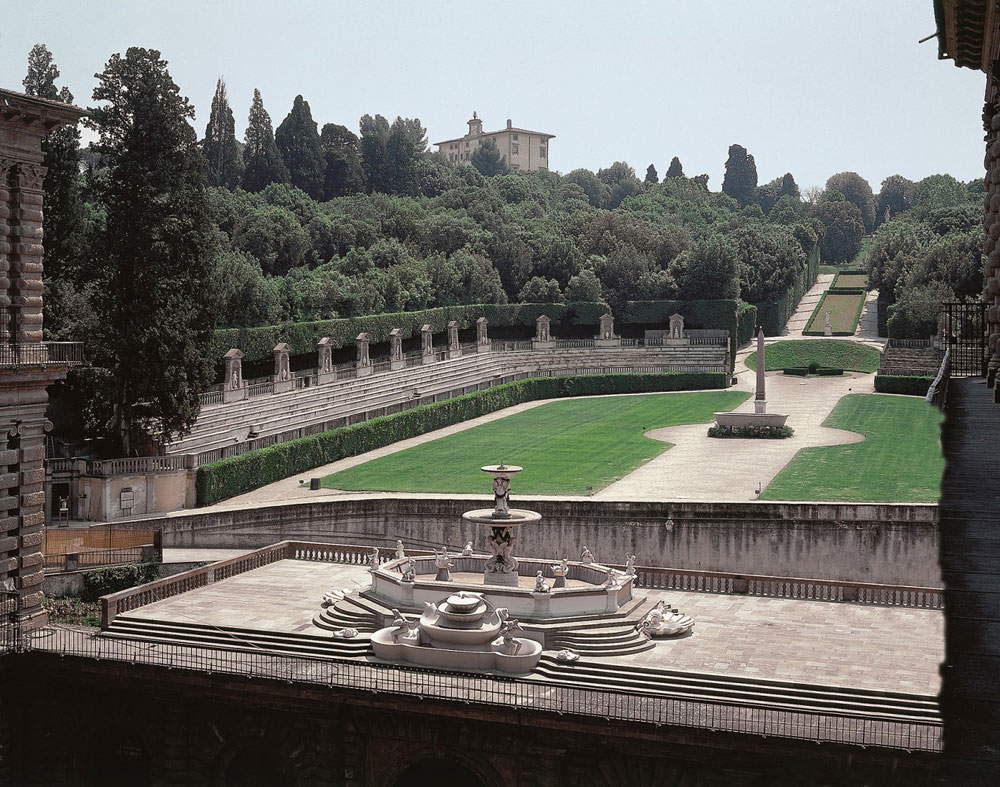 Christmas special openings at the Uffizi Galleries