A Boccioni Museum will be born in Morciano di Romagna, in the house of the artist's parents. Already the Umberto Boccioni Foundation.
A museum entirely dedicated to Umberto Boccioni (Reggio Calabria, 1882 - Verona, 1916), one of the main exponents of Futurism, will be created in Morciano di Romagna.
The Umberto Boccioni Foundation was established last November, and its main objective is precisely to give birth to the Boccioni Museum: here drawings, documents, photographs, and letters will be brought together in the first major collection dedicated to the famous artist.
The idea of establishing a Boccioni museum was already born in the 1930s, and now the project will be realized thanks to the initiative of Giuliano Cardellini, president of the Foundation and artist, with the collaboration of Alberto Dambruoso, historian and art critic; in addition, the Scientific Committee includes Virginia Baradel and Sara De Chiara, among the leading experts on the artist.
The museum will be built in the rooms of Boccioni's parents' house in Morciano di Romagna, where he himself lived in the very early years of his life.
The Foundation's goal is also to create a Library that will bring together the printed or digital collection, which can be consulted online, of all events related to Boccioni, from his death to the present.
Pictured is Umberto Boccioni in 1914.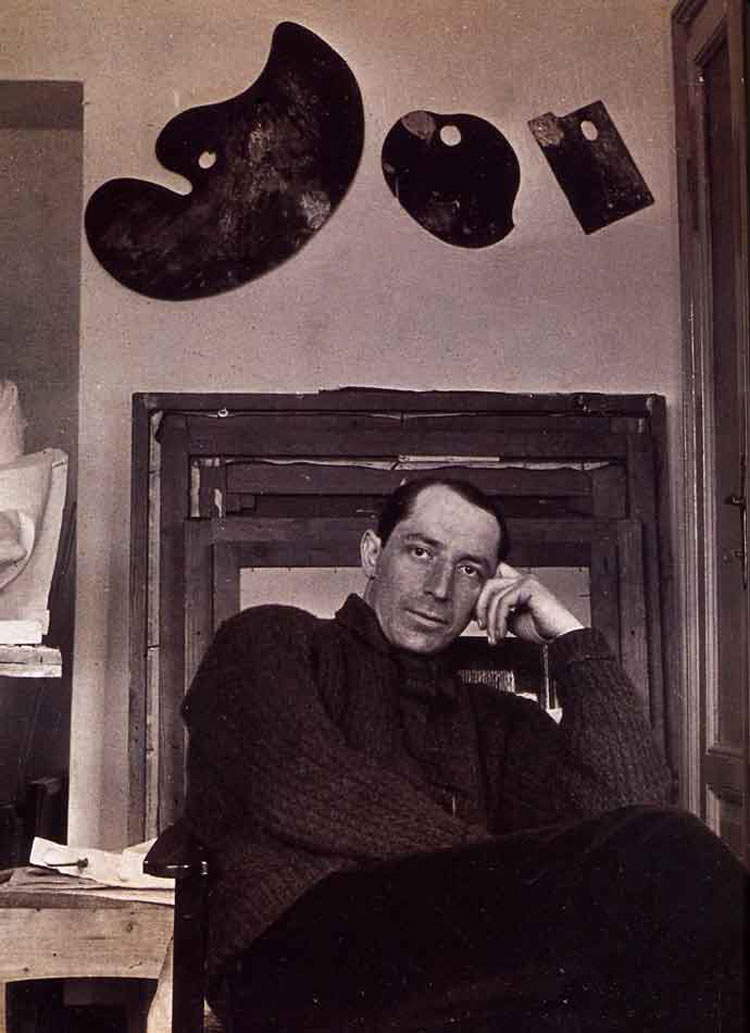 The Boccioni Museum, entirely dedicated to the great exponent of Futurism, will be born in Morciano di Romagna